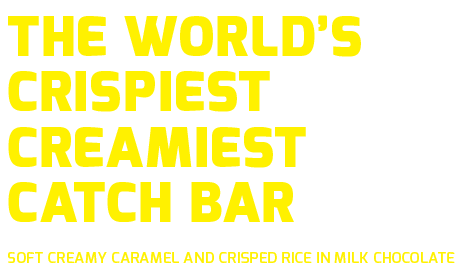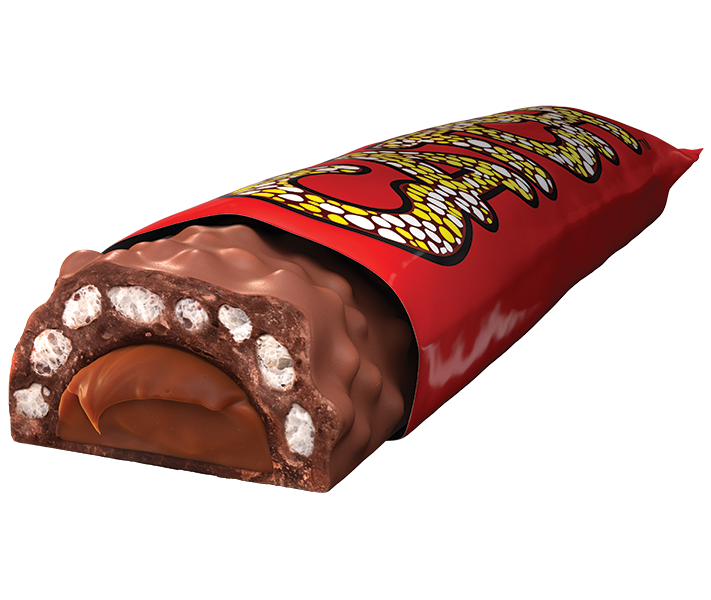 Catch Mint
Soft Mint Caramel and Crisped Rice in Milk Chocolate
About us
The Urney Chocolate Factory began production in July 1924.
The company was founded by the Gallagher family and their factory was located on the Belgard Road in Tallaght, Dublin.
By the 1960's Urney Chocolates was employing more than 600 workers and was considered to be one of the largest chocolate factories in Europe at that time.
The New York based company, W & R Grace acquired a 50% share in Urney Chocolates in 1963 and acquired full ownership in 1966.
Urney was sold-on as a going concern to Unilever in 1976. Unilever soon changed the name to HB Chocolates and it was here that the Catch Bar was first produced.
In 1980 the Tallaght factory was closed ending Unilever's ownership of the Catch brand.
Today, Catch Bars are manufactured by a subsidiary of Associated Brands Industries Limited and distributed to more than twenty countries worldwide.
Where to find us?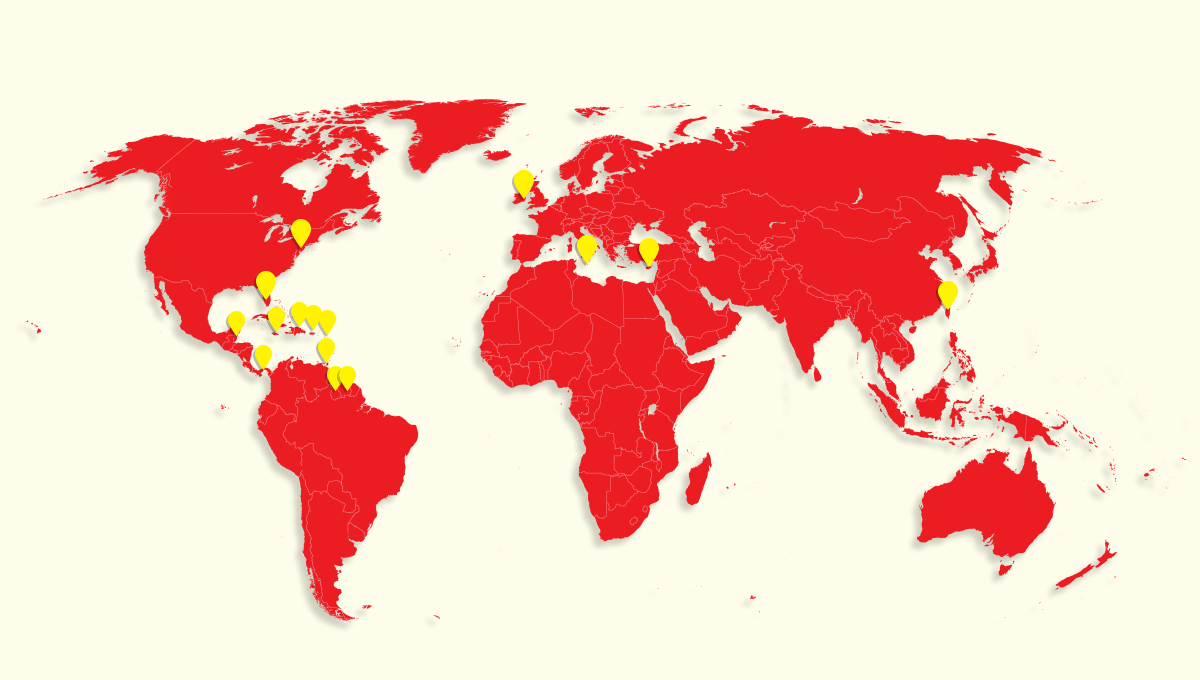 Catch is currently available in the entire Caribbean, Guyana, Suriname, Panama, Florida, New York and the Tri State Area, Ireland, Malta, Cyprus and Taiwan.