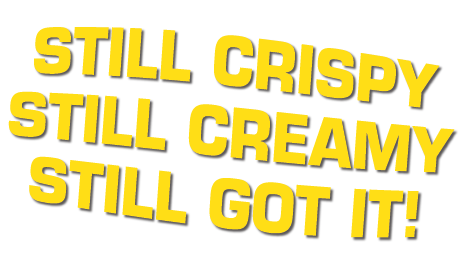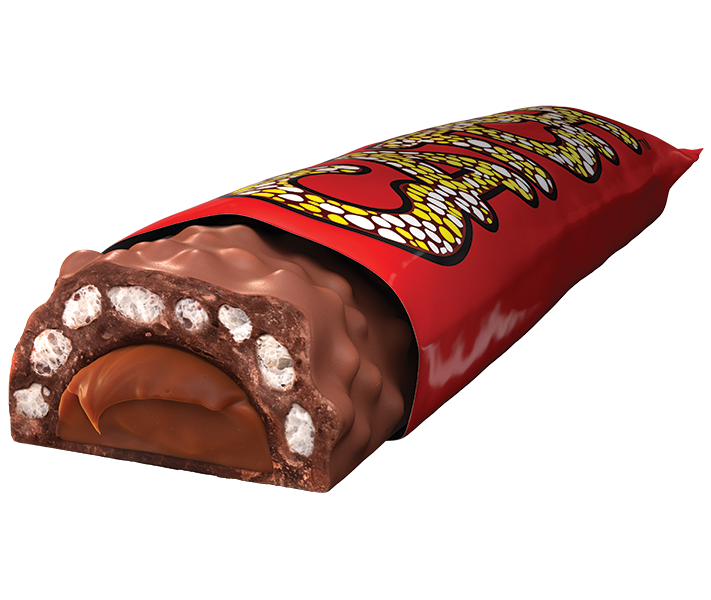 The Unofficial Catch Fan Club.
Our History.
Catch Bar was first produced in 1976 at the 'HB Chocolates' factory in Tallaght, County Dublin, Ireland.
The Urney Chocolate Factory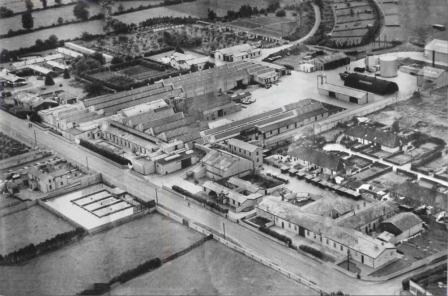 The Urney Chocolate Factory began production in July 1924.
The company was founded by the Gallagher family and their factory was located on the Belgard Road in Tallaght, Dublin.
By the 1960's Urney Chocolates was employing more than 600 workers and was considered to be one of the largest chocolate factories in Europe at that time.
The New York based company, W & R Grace acquired a 50% share in Urney Chocolates in 1963 and acquired full ownership in 1966.
Urney was sold-on as a going concern to Unilever in 1976. Unilever soon changed the name to HB Chocolates and it was here that the Catch Bar was first produced.
Original Tv Advertisement
Soon after its launch CATCH became 'the' best selling chocolate confectionery item in Ireland out performing all its competitors including major imported brands.
The Catch Bar became synonymous with the ever popular television advertisement from 1976 featuring the now iconic and much loved jingle...'Catch It When You Can'
More than forty years on, it still remains one of the most recognisable candy bars in Ireland and today the Catch Bar is sold in more than twenty countries worldwide.